EL RANCHO DEL GRINGO
El Rancho Del Gringo is a full-time working cattle ranch year round. We hire local people and partner with several bordering ranches. This gives us an advantage to doing business in Mexico because of local information and partnerships formed with other ranch owners in the area. We hunt, work and love our property at El Rancho Del Gringo.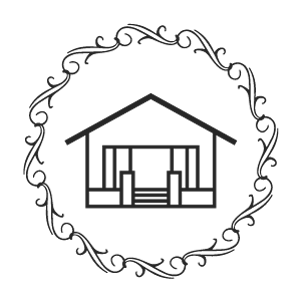 What You Need To Know
Here at El Rancho Del Gringo, we specialize in ranch development and investment opportunities. From building a ranch house to constructing cattle and horse facilities to starting our very own charcoal operation, we know the ins and outs of running a successful and profitable ranch. Over the years, we have built strong ties with fellow ranch owners in Mexico. We take pride in our ability in maintaining those strong relationships and, because of this, we have acquired the necessary resources to duplicate what we have done for ourselves, for others.
Visit our Contact Page and fill out the form if you're interested in developing a ranch or other investment opportunities. We look forward to working with you!